5 Special Occasions to Wear Hair Extensions
Are you ready for the Special Occasions in your lives? Read this article and let us contribute to the important moments of life together.
Choosing a beautiful dress and dressing yourself up with cosmetics is essential. Perhaps many people think that this is enough, but a good hairstyle will also add a lot of points to your appearance. Hair style has a great influence on a person's temperament.
Graduation Ceremony
Time has flown fast, and children born after 2000 have grown up. To be separated from your parents and enjoy a good college time. "Graduation is a milestone in your life. "This means that graduation day is an important day, marking a turning point in each student's life. After this day, different people will go to different regions and different positions. Start their next life stage.
Your classmates and close friends may not be able to meet every day like in college. Leaving some beautiful group photos will be good sustenance when we miss each other.
Therefore, all of us want to be outstanding and gorgeous at that important moment. At the upcoming graduation ceremony, almost one of the most worried about students is their appearance that day. To make your special day more memorable than ever, you might try hair extensions!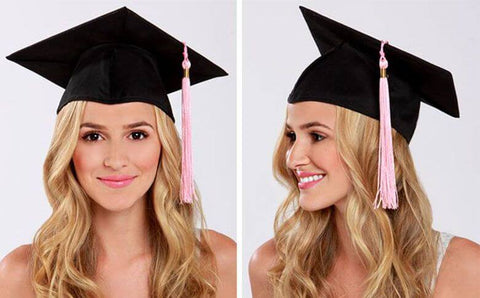 Wedding
The piano song "Mariage d'amour" must express the aspirations of many women. At this point, you make an agreement with your beloved for life. You are the focus of everyone on this day. Choosing a wedding dress may be one of the biggest decisions you have to make, but only a good-looking dress is not enough. Coupled with good-looking hair styling will make your overall look more perfect.
Hair Extensions can increase the length and volume of your hair arbitrarily so that you can have more versatility in hair styling. Working with your stylist and your extensions, you'll be able to create the perfect romantic up-do.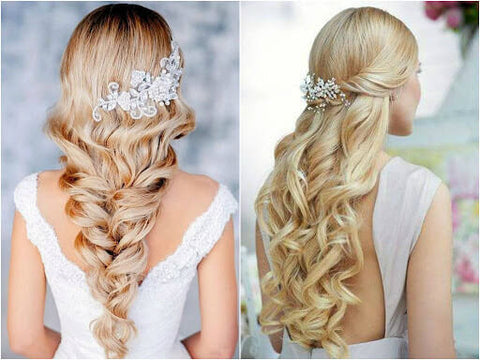 Vacations and Travelling
You will be very happy when you think of travel and vacation. We can go where we want to go and feel different customs. Many people may be involved in reduced cosmetic procedures during travel. But travel is such a happy thing, how can you reduce your beauty? It only takes a few minutes to use clip in extensions to become beautiful.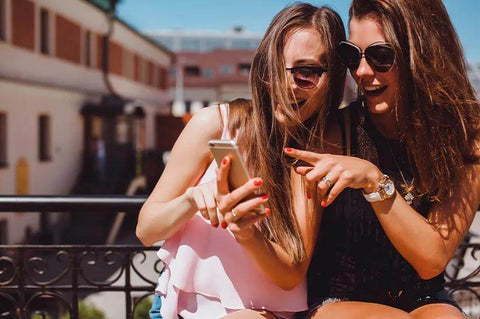 New Year
The new year means there will be many new styles. Especially for your hair. The New Year is a great opportunity to try new things. The new year starts with changing yourself. Whether you want to increase length or volume, you will find that hair extensions can help you get the look you like. Whether you are looking for an elegant look or something interesting and fashionable, you can find an extension that suits your every mood. Using hair extensions will not cause any harm to natural hair.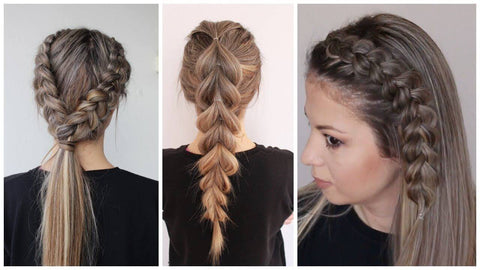 Social Occasion
Social is part of a person's life. When socializing, it is very important to leave a good impression on the other person. When you show the best look and feel, you will leave a fond memory for the other person. Plan the perfect makeup and make sure your hair looks as good as you feel. The extension is easy to place, easy to style and can provide you with excellent hairstyle versatility. You will definitely be the best on this social occasion.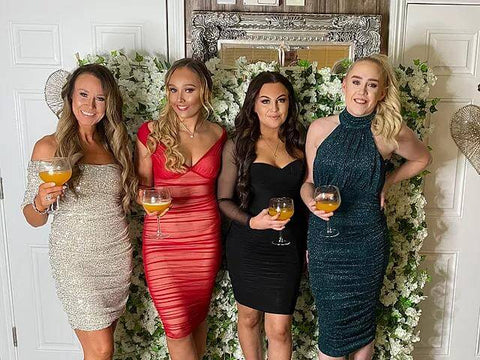 Hair extensions will be a great tool for you who love beauty, whether it is daily life or important occasions in life. Use hair extensions to become a more beautiful yourself.