Virgin Hair Flat Slik Weft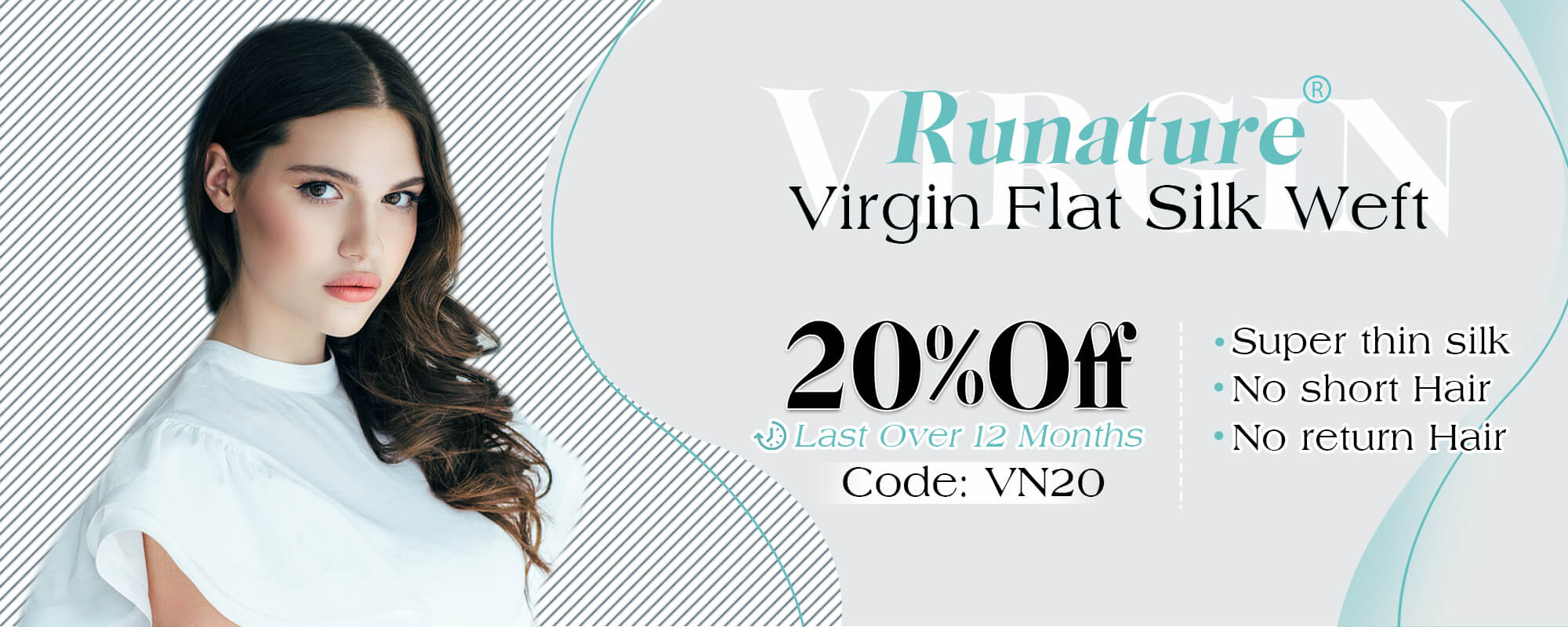 Flat silk weft is a weft sealed by a super-thin piece of silk base, about 1mm in thickness,this hair weft is much 30% thinner than the other common weft versions. It currently works by folding the hair over at the top to hold the hair into the weft-style extension.After applying, it lays flat on your scalp, offering a nice look. Silk flat weft hairs are ideal for those who love perfectness. It has no short hair on the top of the weft.
View the difference between our Flat weft hair vs machine weft vs hand-tied weft, here.