Mother's Day-Gift of Love
Mother's Day is here, have you decided how to spend this special day with your mother?
When is Mother's Day?
The time of Mother's Day is different in different countries. Many countries set Mother's Day on the second Sunday in May every year. Mother's Day every year is on Sunday. You can imagine what this means. It just wants us to spend more time with our mother during the special days.
Mother's Day is a day to celebrate mothers. It is set to extol the great mothers in the world, commemorate the kindness of mothers, and promote the morality of honoring mothers, so as to understand and appreciate the role of mothers in our lives. This day usually extends to several generations of mothers, such as grandmothers, great-grandmothers, and mothers.
How can Mother's Day be celebrated?
Due to the impact of the epidemic, in the past year or so, many people may have little time to spend time with their mothers. You might not be able to accompany your mother on Mother's Day last year. It doesn't matter, this year's Mother's Day, let us accompany our mother to do more meaningful things, and make up last year's regrets this year.
6 suggestions to celebrate Mother's Day:
If you can stay with your mother
Offer yard and garden services
Cook a meal for mother
Send a bunch of carnations to mom and write blessings to mom
Accompany mother to do things she likes to do, such as walking, shopping, watching movies, etc.
Take pictures with my mother, help my mother make a video, record this beautiful day
Do it yourself, make a small gift for mom
If you can't be with your mother
Give your mom a long phone call and tell her something happy
Of course, it doesn't matter whether you are with your mother or not. Gifts for Mother's Day are indispensable. Have you decided what gift you want to give to your mother? Human Hair Extensions-- recommend it to you.
Beauty is a woman's nature. Your mother may not realize it in action. But in their hearts they still love beauty.
For older mothers, our mother's age is getting older day by day, and her white hair is getting more and more. Many people may even experience hair loss due to age, disease, and other reasons. Hair extensions may be a good gift for them.
Have you ever seen your mother's beautiful appearance when she was young? Give mother hair extensions. You can make your mother younger in the shortest amount of time. Back to 18 years old, starting to change from hair.
We recommend Hair Topper / Hair Pieces to you. It can cover a large area of the white hair on the top of the head, as well as the phenomenon of hair loss on the top of the head. Even the newly grown hair will be well covered. Cover the white hair and let the mother stay young forever.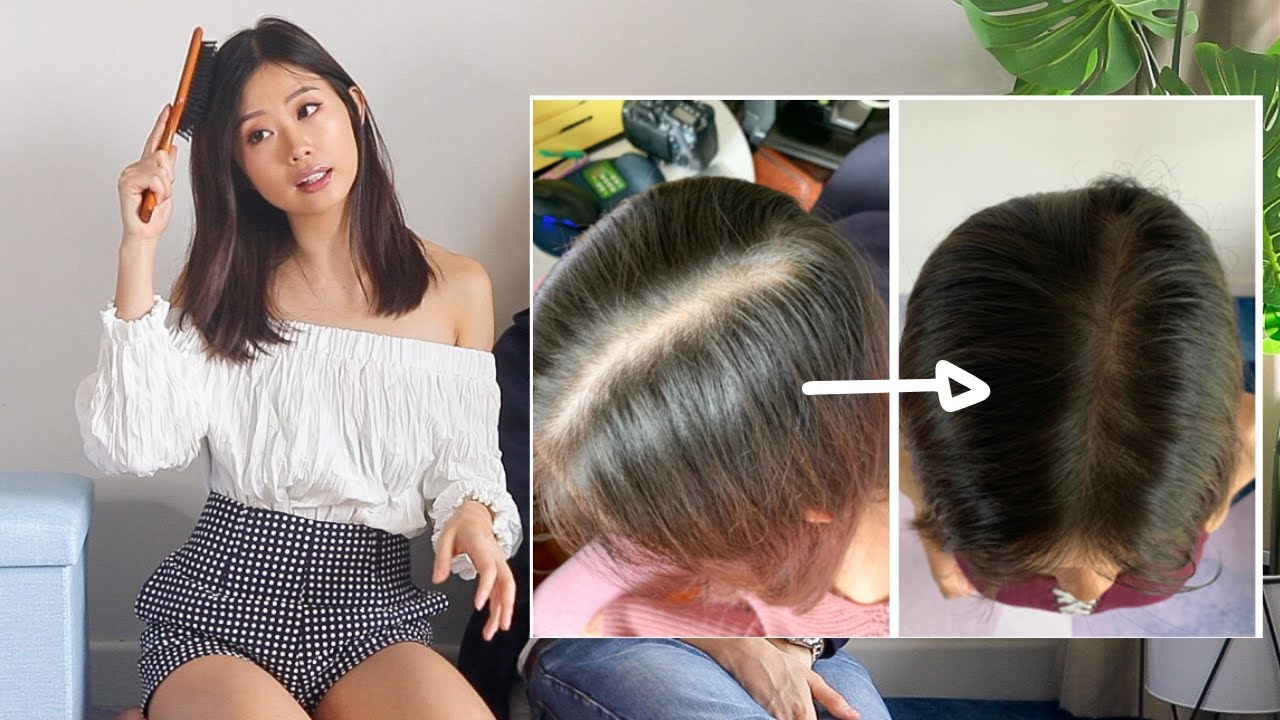 You decided on a gift for older mother. Of course, don't forget the young mothers. How can their beauty be missing? Maybe your child is still young now. Can't give mothers such an expensive gift. Then we can give it to ourselves. On Mother's Day, every mother should not be forgotten.
We would like you to recommend ponytail hair extensions and clip in hair extensions. Mom not only has to work every day, but also busy with her children. The biggest advantage of ponytail hair extensions and clip in hair extensions is that it is easy to wear and lasts for a long time. Allows you to complete it independently in just a few minutes.
Besides, if you can spare a few hours, go to the salon and let the stylist install hair extensions. Tape in extensions and pre-bonded hair extensions are also good choices. Their invisibility is very good. No matter you want to make your hair into any style after installation. They will be well hidden in natural hair.
Mother's Day is coming, we wish all mothers a happy holiday.